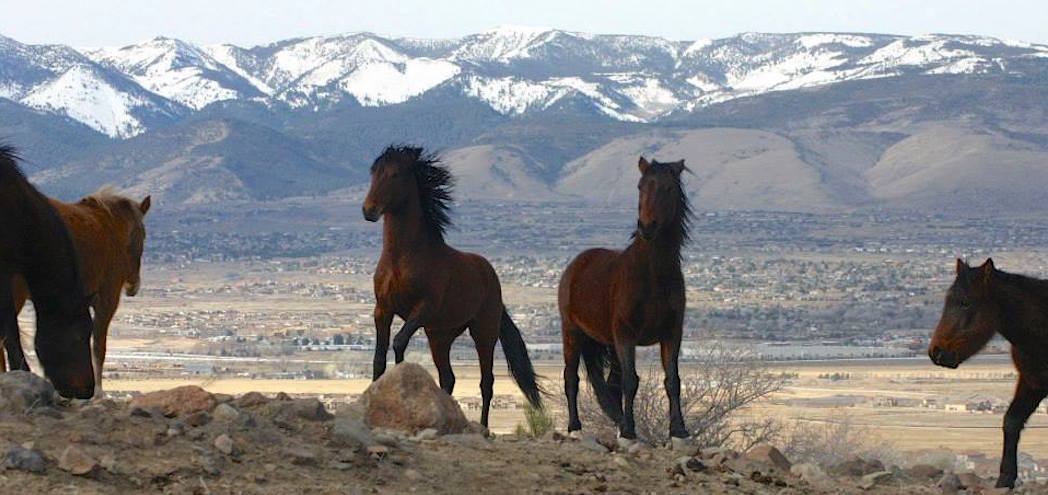 Virginia Range Mustangs Services
To report an injured or at-risk Virginia Range wild horse(s) call 775-352-3944
Or click HERE to report online for non-emergencies
Hidden Valley Wild Horse Protection Fund continues to work to keep the Virginia Range wild horses safe on the range. But that work can't be done without the efforts of volunteers and community members.
Our focus is primarily South Reno to Washoe Valley. However, we work with other local groups who focus on other areas of the Virginia Range.
Would you like to be part of the Virginia Range Mustangs Services Team? There are varying things volunteers can do to make a difference for the horses on the range. From volunteering on a fencing work party (repair or build), to walking fence lines checking for problem areas, to checking to make sure gates remained closed.
To become part of the Virginia Range Mustangs Services team click on our Volunteer page, scroll down and download the required membership and volunteer forms, and return them to us via email or in person. Let's get started!
And of course reporting horses that may be injured or find themselves in a position where they or public safety is at risk. To report Virginia Range horses that are injured or at-risk, call 775-352-3944. Call information will be forwarded to volunteers in the area of concern or to proper authorities when necessary.
As Reno and the surrounding areas continue to grow, we need to come together to work to keep them safe and free.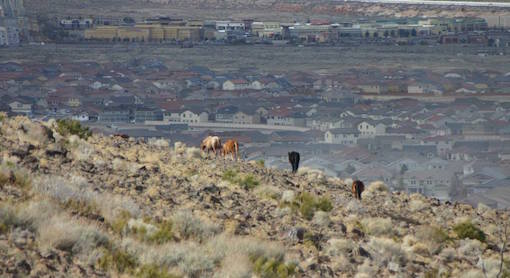 Total Page Visits: 2796 - Today Page Visits: 1