Save the date and plan to join us for another fun event to kick off the summer! 
We'll be back at Tamarack Junction on June 9th, 2019.
Check back soon for more details!
If you are interested in being a sponsor of our event or donating for our raffle/auction, please contact us at twilson@hvwhpf.org. All donations help offset the cost of the event so that proceeds go directly to benefit the horses. 
Boots & Bingo was a great success! We were able to raise money to purchase the start of our fencing materials for the new sanctuary and had a fun time doing it!
We are very grateful to our volunteers that made the event possible and to all that attended supporting the HVWHPF rescues.
A very special thank you to our event sponsors – their support meant more money raised the night of the event went directly to supporting the horses and their new sanctuary!
THANK YOU!
Thank you to all the donors that make this event possible! We are grateful for each and every donation.
Truckee Meadows Candle Co
Cheese Board Chicks
Beer NV
Pianissimo Coffee and More
NW NV Mobile Chiropractic Clinic
Eldorado Resort & Casino
Jazmine
Atlantis Casion Resort & Spa
Honey Treat Yogurt
Big Horn Olive Oil Company – South Creek
Napa Sonoma (South)
Beverly Adams
Ellen Holcomb
Dick & Susan Mahoney
Don Molde
Half Ass Art Work
Susan Kauffmann & publisher
Margie Rick
Reno Aces
Reno 1868 FC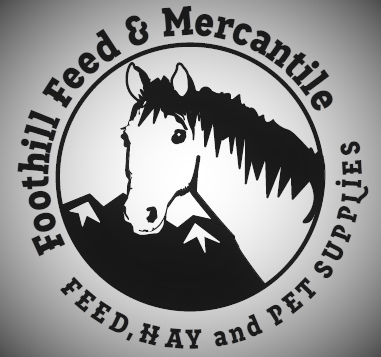 Event Sponsors
A huge thank you goes out to the companies and individuals that sponsor our event, allowing more of the proceeds to go directly to benefit the horses!
Sponsor Boots & Bingo!
*Your logo here*